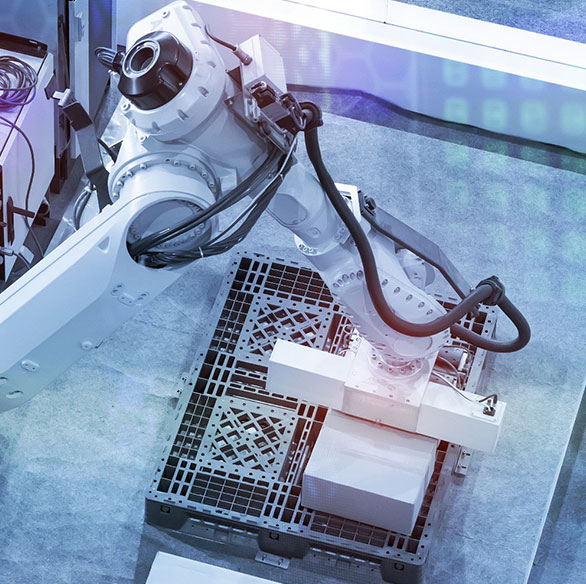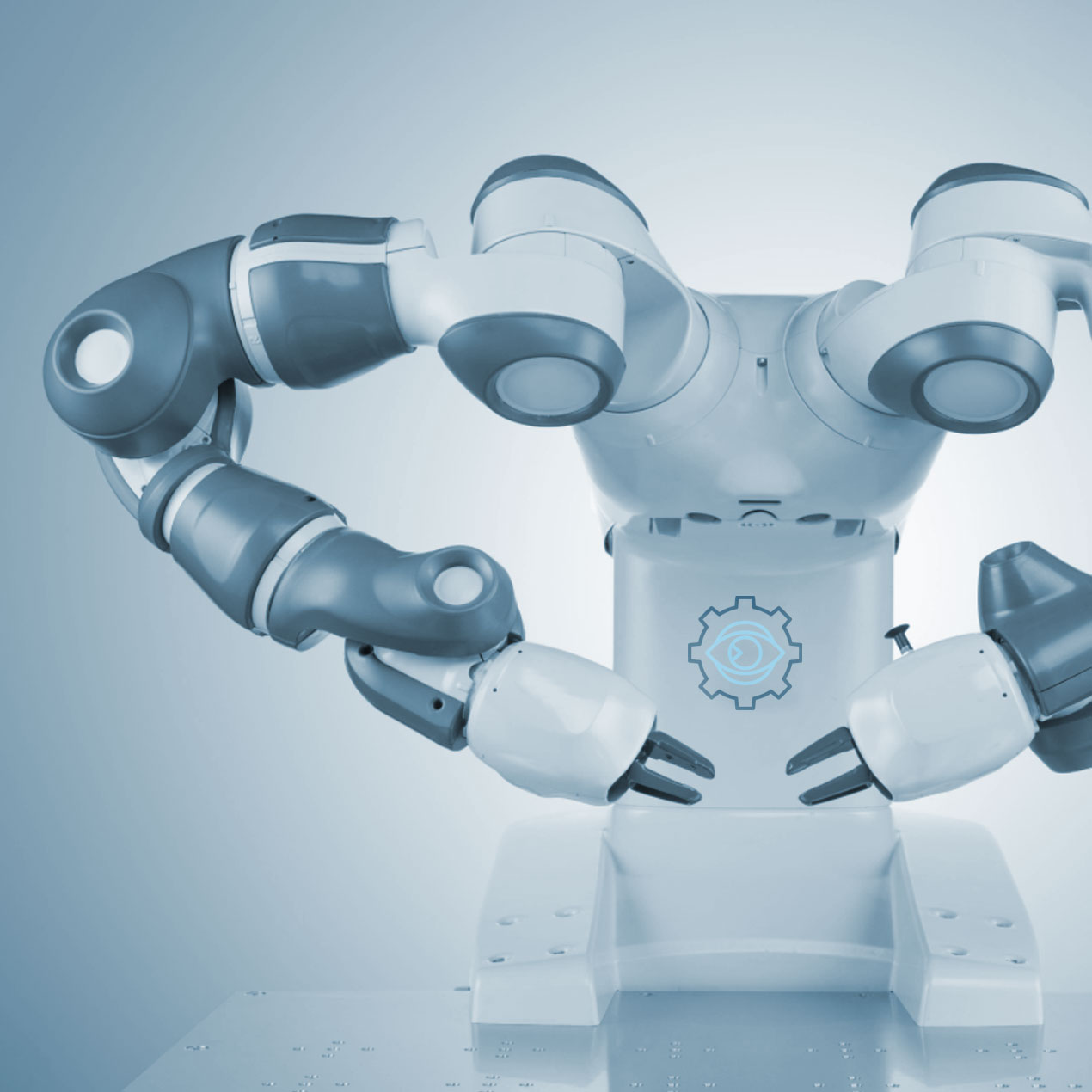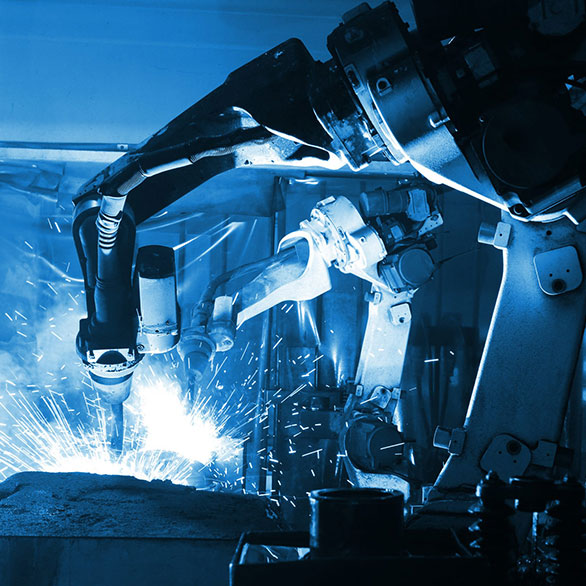 We offer the most up-to-date technical solutions on the market.
Working every day in close contact with several manufacturing facilities allows us to develop, along with our customers, efficient and future-oriented solutions. 
Innvision is primarily a group of people with deep and diversified competences, such as industrial automation and inspection processes with cutting-edge vision systems. Technology, passion and improvement are the common features of our team, made of dynamic figures, willing to take on professional challenges.
Experience and know-how allow us to fulfill our customers' needs with precision and effectiveness, by offering a range of customized solutions, from engineering to fully-equipped machines.
All our robotic cells are provided with a supervision system for monitoring the whole process, according to Industry 4.0.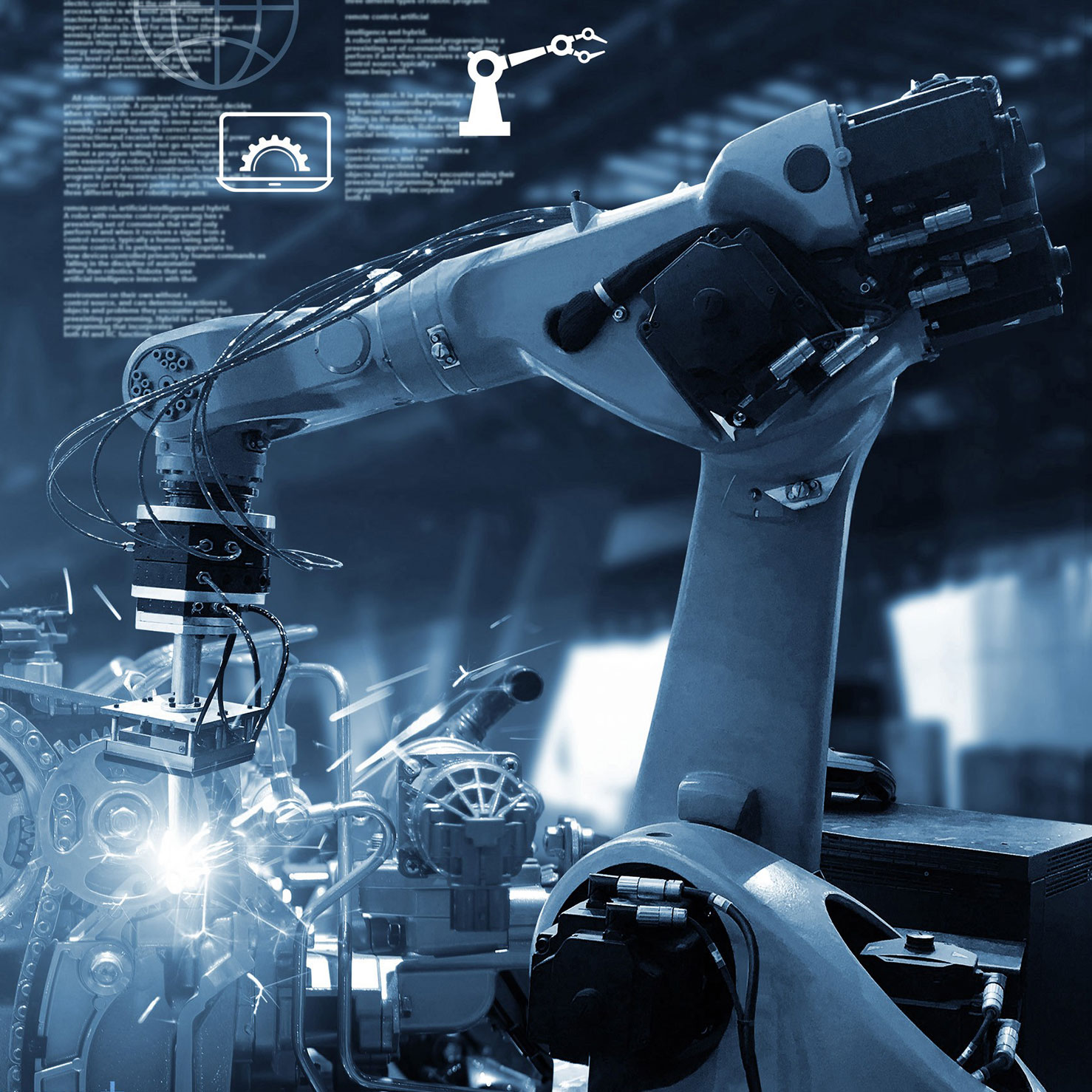 Mission & Vision
Improve and enhance
Our ultimate goal is to improve our customers' production process and to take full advantage of technology.
Benefits
Cost reduction;

Cost reduction;

Functional and efficient employment of manpower;

Cost reduction;

Reduction of timing for machine equipping;

Cost reduction; Fixed repeatability of manufacturing cycle time;

Cost reduction;

Reduction of machine downtime related to human error.